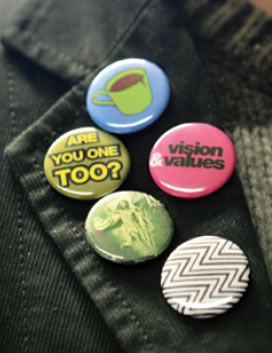 Our Mission, Vision and Values
Christian Unions are mission teams that operate at the heart of university and college campuses. They are led by students, resourced by Christian Union Staff Workers and supported by the local church. Together, we are reaching students for Jesus.
Our mission
Making disciples of Jesus Christ in the student world.
Our vision
To give every student in Great Britain an opportunity to hear and respond to the gospel of Jesus Christ.
Our values

Confident in the Truth: understanding, celebrating and defending the truth of the gospel.
Urgent in evangelism: creative, engaging and persuasive proclamation of Christ crucified.
Passionate about unity: gathering and uniting all Christians around the essential truths of the gospel.
Committed to the local church: believing it is the primary and life-long place of Christian ministry and discipleship.
Motivated by grace: rejoicing in our salvation, serving one another and loving the lost.
Generous in world mission: endeavouring to give and send so as to reach the students of the world.
Our strategy

Christian Unions: living for Jesus and speaking for Jesus – Christian Unions are missional communities functioning within the heart of university and college campuses in Britain.
Led by students: students are best placed to reach other students for Christ. Giving maximum integrity with university authorities, maximum creativity and maximum opportunities for evangelism.
Together in the gospel: bringing together Christians of all backgrounds and uniting around the core truths of the gospel.