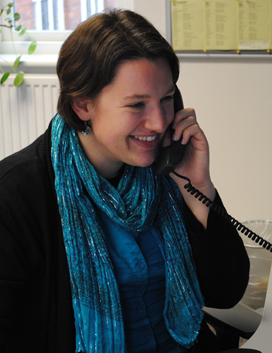 Contact Us
You can contact us by email, phone or post - read on for more details.
Email
Send us a message using the form below. It will help us deal with your enquiry more efficiently if you choose a subject area.
Phone
You can phone us on 01865 253 678. Our office is open from 9am to 5pm, Monday to Friday, but you can leave us a message outside of those hours.
Post
You can send us a letter at the following address:
UCCF: The Christian Unions
Blue Boar House
5 Blue Boar Street
Oxford
OX1 4EE
Directions
Coming to visit us at Blue Boar House? You can download some directions to help you get there easily.