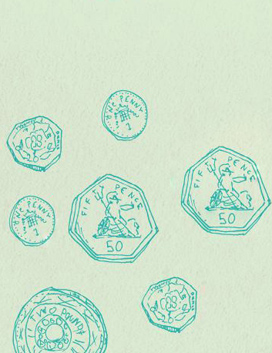 Regular Giving FAQ
We are incredibly grateful to all those who choose to support our work financially, however much they are able to give. Making regular donations to our ministry is the most effective way of ensuring the long-term sustainability of our work with students.
Changing a regular donation
If you currently have a Standing Order to UCCF which you would like to adjust (or cancel), you will need to be in touch with your bank to make the change. Please also let us know of the change.
If you have a Direct Debit which you would like to adjust (or cancel) then please get in touch and we will confirm and make the change for you.
If you'd like to change the way your current donation is allocated, please get in touch so we can make the changes.
Setting up a new regular donation
You can set up a new Direct Debit to UCCF online. You might like to support a staff worker, support our work in a particular area, or donate to our general ministry.
If you'd rather give by Standing Order, print and return our paper form so that we have the required details.
Other questions
If you'd like more information or help with your giving, please don't hesitate to contact us by email or by calling 01865 253 678.